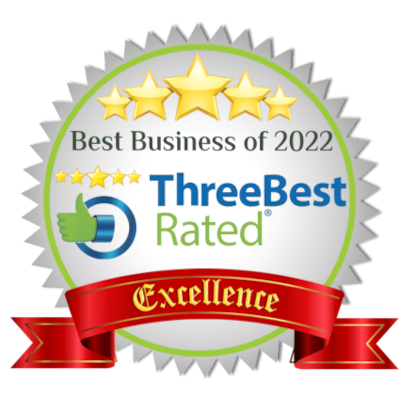 We tapped into the knowledge of Dr. Todd M. Weiss MD, 2022 ThreeBestRated® award-winning ENT Doctor in Corpus Christi, Texas, to get some tips to maintain hearing aids.
The site information is for educational and informational purposes only and does not constitute medical advice. To receive personalized advice or treatment,
schedule an appointment.